Water ride database
The database includes all stationary European water rides in theme parks and all travelling rides. Detailed, these are the following ride types:
Flume Ride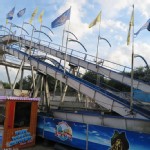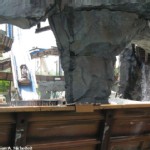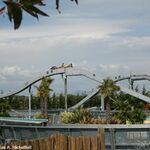 Rapids Ride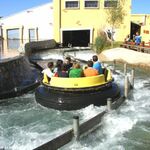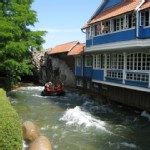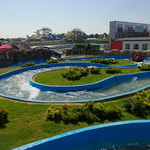 Spinning Raft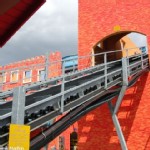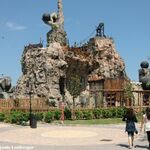 Super Splash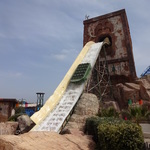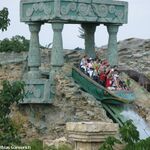 Spillwater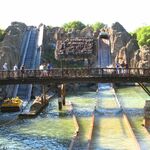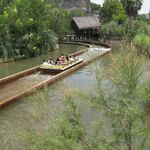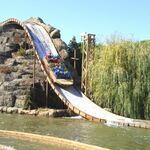 Water Coaster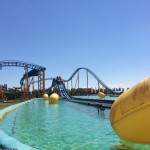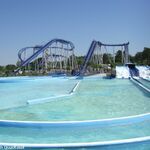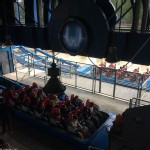 Dark Water Ride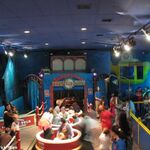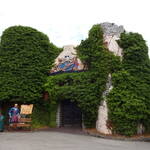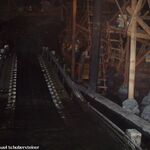 Splash Battle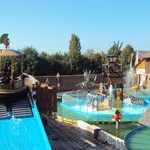 The database also provides an overview of all water ride manufacturers operating in Europe. Additionally there is a search function and statistics.
Water ride count
Registered users have the following additional possibilities: Possibility to count all driven water rides + List of all counted rides in an overview + Ranking with all users and their counts.
You have informations, pictures or can help to translate this site to a new language? Then please contact us!